Life Cycle
We're There For You
Our clergy are committed to providing every congregant with the support that they need in times of joy and times of sadness. Every life cycle event is treated with the ultimate personal attention, care and compassion for which our congregation is known.
If you have a life cycle need, please reach out directly to Rabbi Goldsmith via email or by phone (914-967-4382 x13). The blessing of a congregation of our size is that each and every member can build a personal relationship with our clergy, life cycle events are one of the most important moments when we can be there for you.
Celebrations and Family Events at Emanu-El
Our members and the broader community are welcome to celebrate their joyous occasions in our new Susan Schweitzer Family Learning Center. Please call the office at 914-967-4382 x11 for more information including availability and rental rates.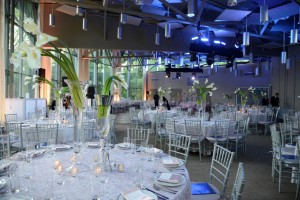 Sun, April 22 2018
7 Iyar 5778
THIS WEEKS SHABBAT SERVICE:
Family Service: Honoring Hineini Students and Parents
Friday, April 20, 7:30pm
Shabbat Services
2017-18/5778
We invite you to join us for uplifting, meaningful and fun services for you and your children.
View this year's calendar of services.
Sun, April 22 2018 7 Iyar 5778