Photo Gallery
Check back for more pictures soon.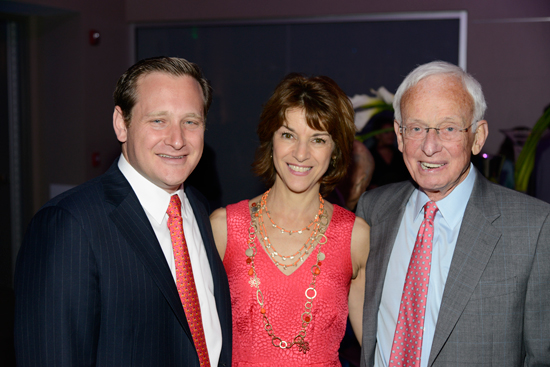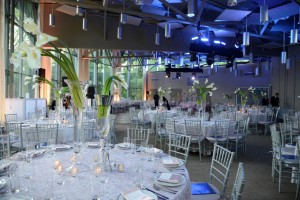 Sun, April 22 2018
7 Iyar 5778
THIS WEEKS SHABBAT SERVICE:
Family Service: Honoring Hineini Students and Parents
Friday, April 20, 7:30pm
Shabbat Services
2017-18/5778
We invite you to join us for uplifting, meaningful and fun services for you and your children.
View this year's calendar of services.
Sun, April 22 2018 7 Iyar 5778