Photo Gallery
Check back for more pictures soon.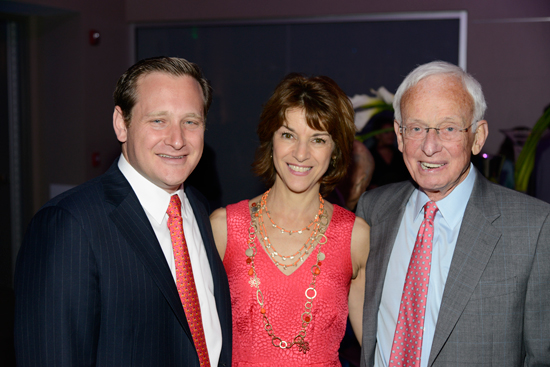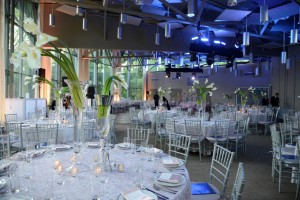 Mon, July 15 2019
12 Tammuz 5779
THIS WEEKS SHABBAT SERVICE:
Lay Led Shabbat Service, led by Irv Beitler
Friday, July 19, 6:30pm
Shabbat Services
2018-19/5779
We invite you to join us for uplifting, meaningful and fun services for you and your children.
View this year's calendar of services.
Mon, July 15 2019 12 Tammuz 5779